Servicing
Here at EYECAN we have been servicing and repairing Perkins Braillers for over ten years.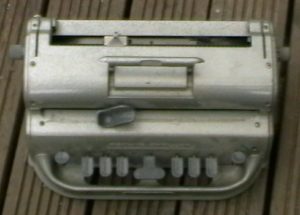 I started this type of work for three main reasons
My personal use of these machines as I am a braille reader
I like tinkering with mechanical things
To offer an affordable place to get your writing machine serviced
We can undertake most repairs and servicing needs to make your machine work again. If your Perkins Brailler is not working like it should give us a call or email.
Contact details
07961 406739
braillerrepairs@gmail.com
alan@eyecan.org.uk
We can talk over your needs and costs. If you have an email address I can send you a postage label to print and fix to the box with my details on it. As for packing. Do not send it in a wooden case as these are over the limit for the free post service. Pack well in bubble wrap. Ensuring the paper roller knobs are packed as these are often broken in the post as the post man does drop them on their ends.
Most problems with machines that are not working right only need a clean, service and some small adjustments.
There are over 500 individual parts in your braille writing machine, so they need care and attention every now and then.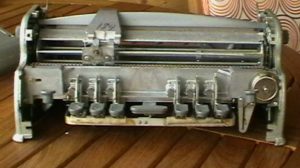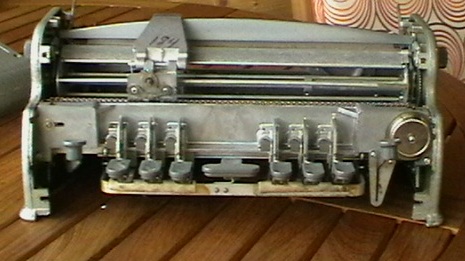 We are a small team that work part time on these manual machines that blind people use to make hard copy notes.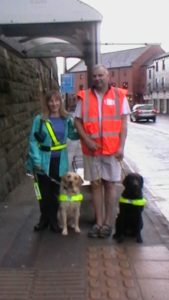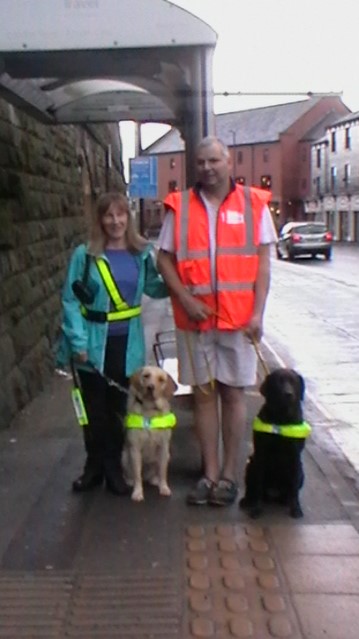 Transcription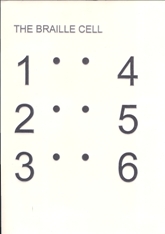 We also undertake transcription work too, from birthday cards to newsletters and beyond.
To view our large collection of Braille Writing machines visit www.mycollections.org.uk where you can also find many other collections, such as novelty memory sticks.