EYECAN
EYECAN is a small organisation, which is now in its tenth year. It was formed by Alan and Sandra, who are both visually impaired to assist other sight impaired people and their friends and supporters.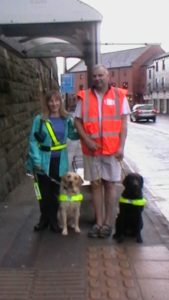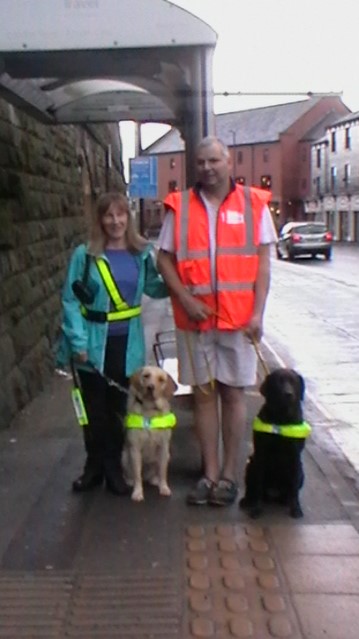 This website is going to be short and to the point as we keep having hackers and viruses attack the site. So only a brief overview is going to be posted.
We can help people to live fulfilling lives while having a sight loss.
Help
This aim is possible by using tech, raising awareness, campaigning for more accessible services.
We offer support in many ways, which include talks and presentations to university students, the business community and friends. We undertake access surveys, both on the web and the great outdoors, for both private and public organisations.
Braille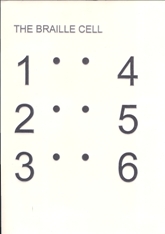 Braille is another area of our work. As we teach and undertake transcription work in small and large projects, by writing messages in birthday cards and newsletters.
Braillers
I also service and repair Perkins Braillers, machines for producing braille.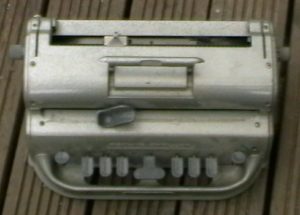 Advice
We can give advice and guidance on living and working with a sight loss as we personally have almost 100 years of living with a sight impairment. We have a wide number of friends and colleagues who we can call on to seek advice and alternative ways of working out solutions to problems. Our experience is not only limited to visual impairment, we can also work with individuals with other needs as well as the loss of sight.
To find out more please contact us
Contact
07961 406739
alan@eyecan.org.uk
eyecansheffield@gmail.com
We will answer your message as soon as possible. If we arrange to meet up with you please note that we have guide dogs, and if there is a reason for you not liking dogs in your home please let us know, we will try and make alternative arrangements.
We also manage another website dedicated to my collections for example novelty memory sticks, braille writing aids and miniature steam engines.